Low Glycemic Index Food Pairing Chart
Learn How to Lose Weight With Effective Low Glycemic Diet

Print the following low glycemic index food pairing chart and use it as a guidance every time you prepare a meal for yourself and your family, especially if you want to lose weight naturally and maintain it thereafter.
If you haven't heard about the glycemic index diet, it is a diet that helps you lose weight slowly and without many restrictions.  Not going into too many details, this diet is based on a theory that obesity is cause by pancreatic inability to properly control blood sugar levels. After eating certain foods with high glycemic index our blood sugar raises too high.
So how does it affect our weight?
Many believe that low glycemic foods will raise your blood sugar slowly making you feel full longer while high glycemic foods will fill you up for shorted amount of time forcing you to snack and gain weight.
In reality, though, this is not so. You blood sugar spikes to its highest level at approximately the same time after you eat any kind of food. The difference between the low glycemic foods and high glycemic index foods is HOW high your blood sugar raises. If it goes too high, your pancreas release too much insulin that turns all fats consumed during your meal into stored fat. And that is how your fat is being accumulated.
It is that simple.
So for example, if you eat a piece of white bread toast (high glycemic index food) with a little butter your blood sugar will spike and fats from butter will turn into fat. On the other hand, if you eat a piece of whole bran bread toast (low glycemic index food) with butter, your sugar will not raise significantly and the rest of the foods will be digested normally.
The following low glycemic index food pairing list outlines main principles of correct food pairing to keep your glycemia low so that your food is digested normally and you gradually return to a healthy weight.
Here are some high glycemic index foods you should exclude from your diet altogether:
Salt, mayonnaise, white bread, sugar, cakes, pastries and candies are not allowed during the food pairing diet.
If you stick to the diet you will lose all excess weight and improve your health. You will also improve the appearance of your hair and skin, making it look fresh and radiant.
This is not a very difficult diet because you can eat as much food as you want. The only unpleasant part of it is that you might want what you can't have at the beginning.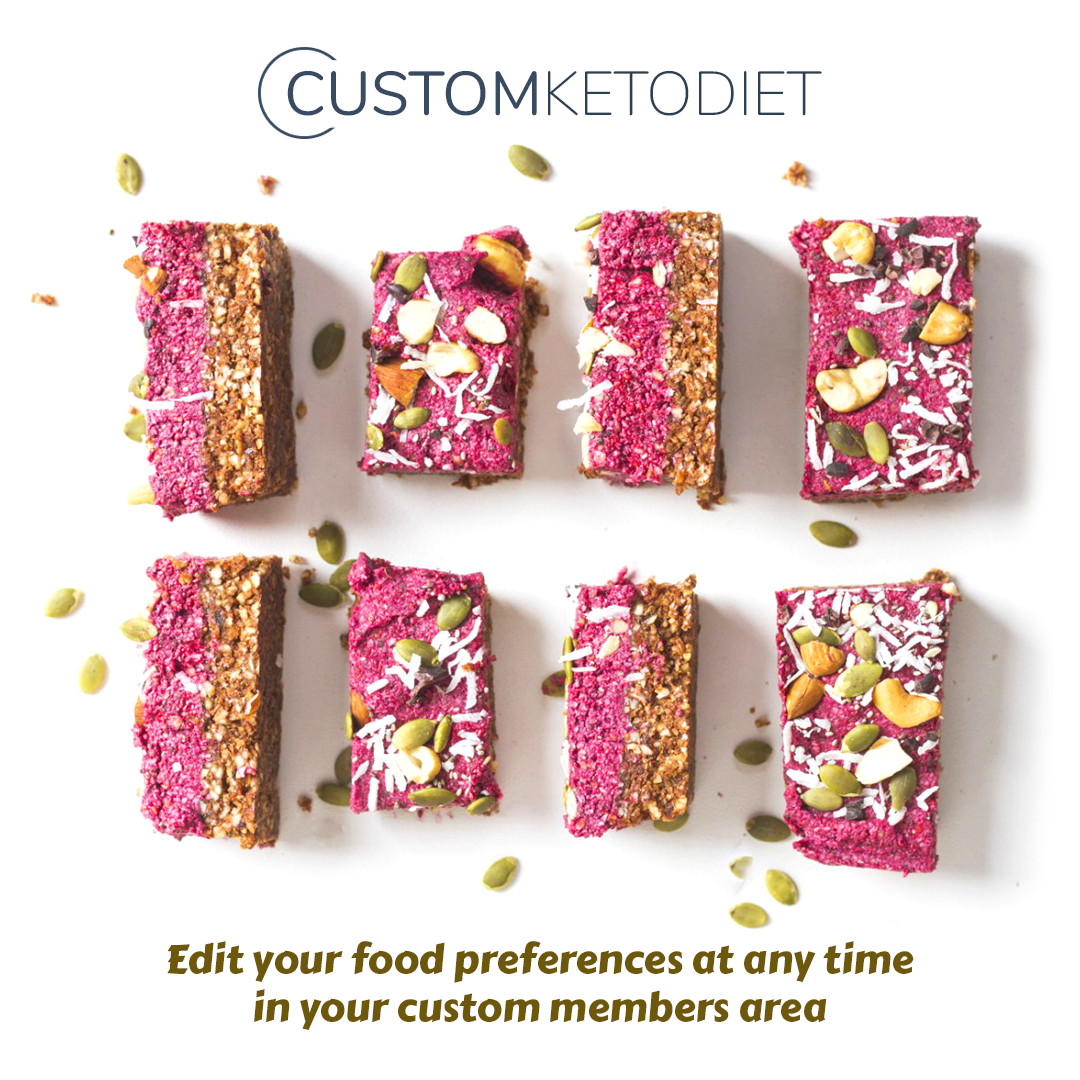 Food Pairing Chart
Columns I and III are incompatible

For Protein meals

PROTEINS

Red meat: Beef, lamb, veal, etc.

Poultry: Chicken, turkey

Game: Pheasant, partridge, grouse

Fish of all kinds

Eggs

Cheese

Milk, including soy milk (in combination with friuts, vegetables or grains only)

Yogurt, including soy yogurt

FRUITS

Apples

Apricots (fresh & dried)

Blackberries

Blueberries

Cherries

Currants (black, red or white if ripe)

Gooseberries (if ripe)

Grapefruit

Grapes

Guavas

Kiwis

Lemons

Limes

Loganberries

Lychees

Mangoes

Melons (best eaten alone as a fruit meal)

Nectarines

Oranges

Passion fruit

Pears

Pineapples 

Prunes (for occasional use)

Raspberries

Satsumas

Strawberries

Tangerines

Etc.

SALAD DRESSINGS

French dressing made with oil and
lemon juice or apple cider
vinegar

Cream dressing

Mayonnaise (home-made)

SUGAR SUBSTITUTE

Diluted frozen orange juice

Concentrated apple juice

FOR VEGETARIANS

Legumes

Lentils

Soy beans

Kidney beans

Chick peas (garbanzos)

Butter (lima) beans

Pinto beans

Tofu

Neutral Foods
(can be combined with either 
Column I or Column III)

NUTS

All except peanuts

FATS

Butter

Cream

Egg yolks

Olive oil (virgin)

Sunflower seed oil

Sesame seed oil (cold pressed)

VEGETABLES

All green and root vegetables except potatoes and Jerusalem
artichokes

Asparagus

Aubergines (eggplants)

Beans (all fresh green beans)

Beetroot

Broccoli

Brussels sprouts

Cabbage

Calabrese

Carrots

Cauliflower

Celery

Celeriac

Zucchini

Kohlrabi

Leeks

Squash

Onions

Parsnips

Peas

Spinach

Swedes (rutabagas)

Turnips

SALADINGS

Avocados

Chicory (endive)

Corn salad

Cucumber

Endive (chicory)

Fennel

Garlic

Lettuce

Mustard & cress

Peppers, red and green

Radishes

Spring onions (scallions)

Sprouted legumes

Sprouted seeds

Tomatoes (uncooked)

Watercress

HERBS & FLAVOURINGS

Chives

Mint

Parsley

Sage

Tarragon

Thyme

Grated lemon zest

Grated orange zest

SEEDS & SEED SPREADS

Sunflower

Sesame

Pumpkin

BRAN

Wheat or oat bran

Wheat germ or oatgerm

SUGAR SUBSTITUTE

Raisins and raisin juice

Honey

Maple syrup

For Starch Meals

CEREALS

Wholegrain: Wheat, barley, maize, oats, millet, rice (brown, unpolished), rye

Bread 100% wholewheat

Flour 100% or 85%

Oatmeal - medium

SWEET FRUITS

Bananas - ripe

Custard apples

Dates

Figs (fresh & dried)

Grapes - extra sweet

Papaya if very ripe

Pears if very sweet and ripe

Currants

Raisins

Sultanas

VEGETABLES

Potatoes

Jerusalem artichokes

Pumpkin

Sweet Potatoes

MILK & YOGURT

only in moderation

SALAD DRESSINGS

Sweet or soured cream

Olive oil or cold pressed seed oils

Fresh tomato juice with oil and seasoning

SUGAR SUBSTITUTE

Barbados sugar

Honey - in strict 
moderation

---
Related articles: